Public information about Cannabis of Japan is a description of the U.S. Pharmaceuticals sample replica of 15 years or more ago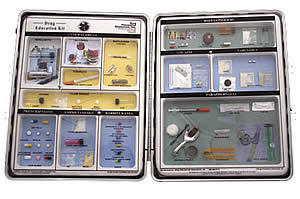 In our country, the Drug Abuse Prevention Center(DAPC) which is an extra-governmental organization of the Ministry of Health, Labour and Welfare, is undertaking the education enterprise about the danger of the medicine.
They are making known to Japanese that a Cannabis has various harm.
They have said, "We need to learn exact knowledge about Cannabis sativa that will be a ringleader of a social problem.
And they have said only the bad thing about "physical and psychic influence of Cannabis".
Read more